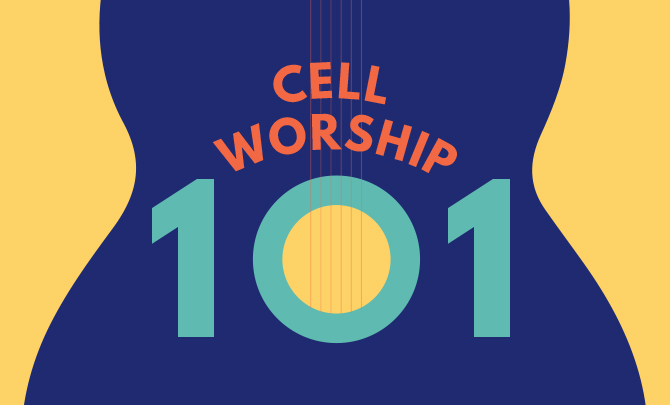 The Worship Department is conducting a basic six-week course on worship leading during cell group meetings. This course will teach you the fundamentals of worship leading, vocal techniques and guitar strumming for a small group setting. All participants need to have an acoustic/classical guitar, capo, tuner and pick/plectrums. No experience or music background is required. Only FCBC members who've completed either Pre-encounter or LifeClass 4 and 5 should sign up. This course is free and limited to 25 candidates only.
Date: 6 May – 1 Jul, every Saturday
Venue: TOUCHCENTRE, Haven
Register at https://goo.gl/forms/kZGrAcGjD7aFCMN02. Registration closes on 3 May (Wed).