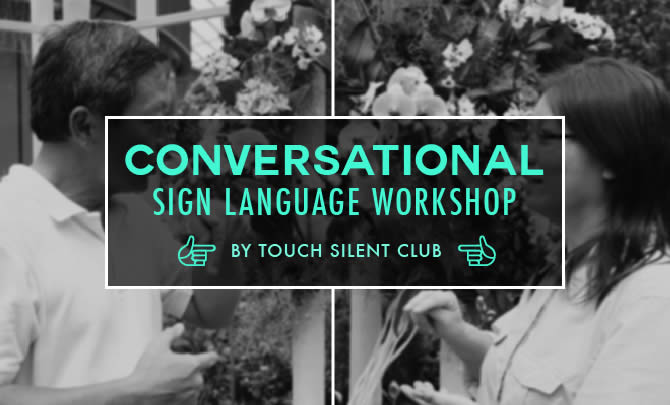 TOUCH Silent Club is organising a foundational sign language workshop for anyone who's keen to learn basic sign language to communicate with the deaf. Through this workshop, you will learn to sign the basics like the alphabet, numbers, simple words and commonly used phrases.
Date: 7 April
Time: 10am – 5pm
Venue: Blk 162, Bukit Merah Central, #05-3555, Singapore 150162
Cost: $70 per participant*
*Participant must be above 12 years old
Register at this link before 30 March.