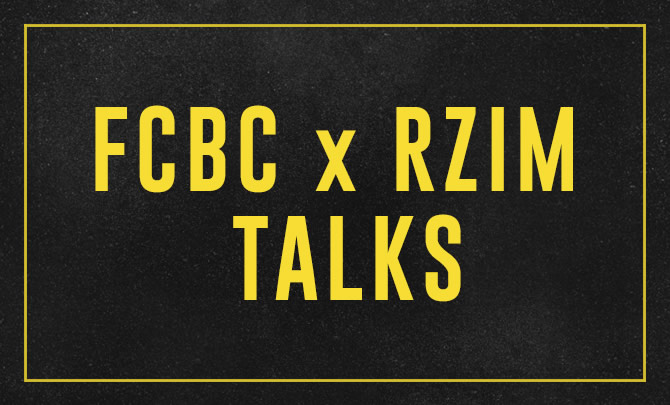 Max Jeganathan from Ravi Zacharias International Ministries (RZIM) will conduct a series of talks at Touch Centre Auditorium this year.
Date & Time
Topic/Remarks
8 March, 8pm
What does it mean to be human?
4 April, 8pm

This talk by Professor John Lennox has been cancelled.

26 July, 8pm
Why bother with God if I'm happy?

It is one of the deepest longings of every human heart: Happiness! But is there more to life than the blind pursuit of happiness? We are the most comfortable, entertained, well-fed and leisured people ever in world history, so why bother with God? Join us as we explore these questions and more.
11 October, 8pm
What does Truth have to do with fulfilment?
15 November, 8pm
Why Jesus among other gods?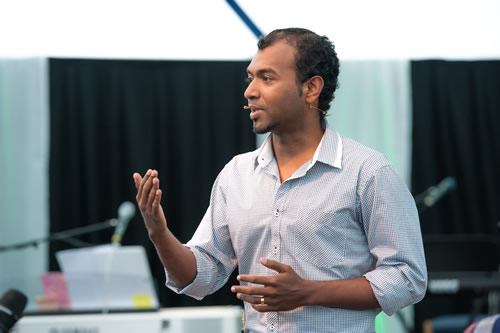 Max Jeganathan is the RZIM Asia-Pacific Regional Director. He is passionate about the power of the gospel of Jesus Christ to transform lives. His research interests relate to the relationships between faith, politics, public policy, economics and moral reasoning. Born in Sri Lanka, his family moved to Australia as refugees when he was one year old. He has worked as a lawyer and a political and policy advisor, including time as senior social policy advisor to the Leader of the Australian Opposition.