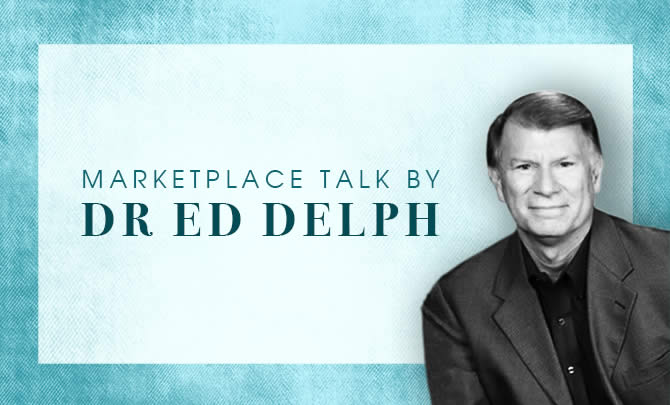 The Marketplace Ministry has invited Dr Ed Delph to give a talk on making an impact in the marketplace. Dr Ed has pastored three churches in Phoenix, Arizona since 1980. He's currently the president of NATIONStrategy, a non-profit organisation involved in community transformation.
Date: 3 March
Time: 9.30am
Venue: Gateway Theatre
All members are welcome to attend. Registration is not required. Mandarin interpretation will be provided.