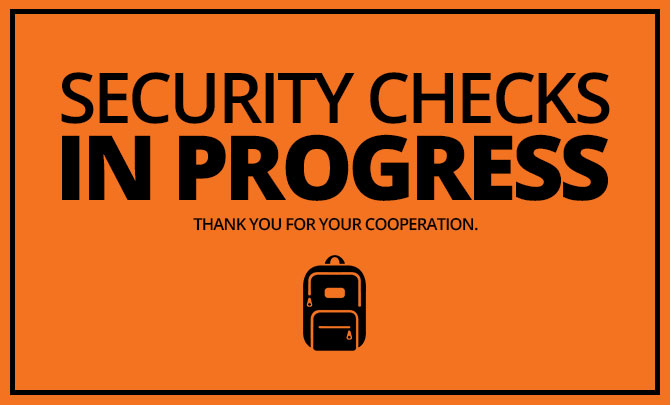 We will be conducting bag checks at all entrances of our service centres. This safety and security measure is set by the police in light of recent events. We seek your understanding and cooperation with all requests by our security team. 
Do take care of your personal belongings and not leave them unattended at all times. If you notice a suspicious item or person, please inform our staff or ushers immediately.
Thank you for helping to keep our service centres safe for everyone!