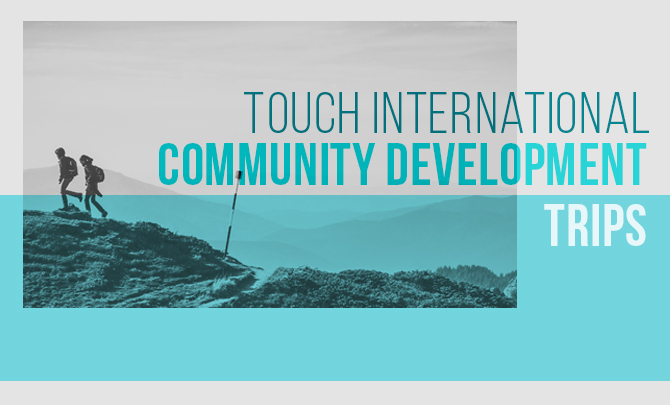 TOUCH International is sending volunteers to serve in Nepal, Timor Leste, Sri Lanka and Kumamoto, Japan from March to June this year. In Nepal, volunteers will be part of rebuilding efforts to benefit underprivileged communities. In Sri Lanka and Japan, volunteers will be supporting local community development work. In all countries, volunteers will conduct day programmes for the local children.
Listed below are the trip dates:
Country
Trip Dates
Registration Deadline
Nepal
17 – 25 March
21 – 28 April
25 January
Timor Leste
23 – 30 March
25 January
Sri Lanka
20 – 26 May
16 – 23 June
25 March
8 April
Japan (Kumamoto)
2 – 10 June
8 April
All are welcome. Click here to sign up for the trips.