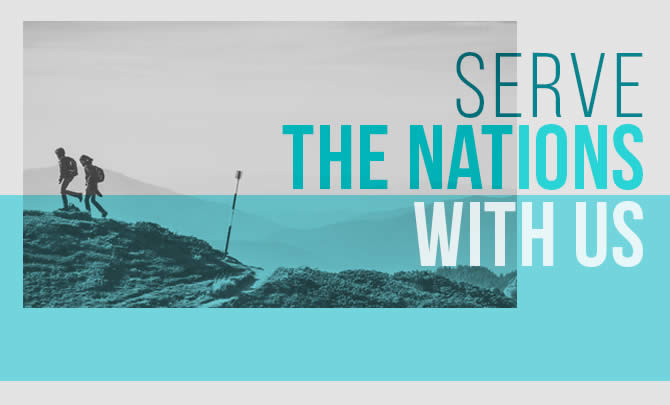 Mission Trips
FCBC will be organising a number of mission trips to Japan and Timor Leste in 2018. Each of these trips takes between 7 to 10 days. During these trips, you'll be exposed and equipped for ministry in a cross-cultural environment. Only regular FCBC cell members who have completed Post Encounter or Destiny Training 1 should sign up. Click here to sign up or for more details.
Country
Trip Dates
Register By
Timor Leste
15 – 22 Sep
5 Aug (Registration is full)
28 Nov – 5 Dec
21 Oct
5 – 12 Dec
21 Oct
Japan
22 – 30 Sep
29 Jul (Registration is full)
13 – 22 Oct
2 Sep (Registration is full)
Community Development Trips 
TOUCH International also seeks volunteers to continue their community development efforts in nations in need. There are no trips open for registration at the moment.