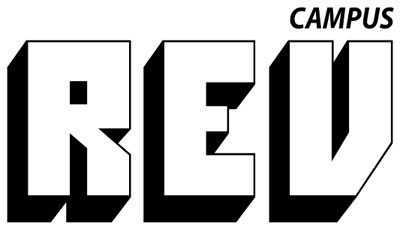 CampusREV is FCBC's campus ministry, catering to young adults in Universities. Our vision is to be the leading G12 campus ministry in Asia that produces transformational leaders to bless the nations. We believe in making strong disciple makers who will plant cutting-edge churches and transform communities in the seven gates of cultural influences. We want to disciple a generation of Godly Dreamers, Holy Thinkers, Pioneering Settlers, Unifying Builders, and Restoring Fighters.
CampusREV is a place to widen your mindsets, and connect with God and the community in a fun and exciting way. If you are in a University, drop us a note on which University and faculty/course you are in to be connected with others in the same campus.
We're all about making campus life relevant and relational. Be a part of CampusREV today!
Contact Us
Email: campusrev@fcbc.org.sg
Instagram: @fcbccampusrev