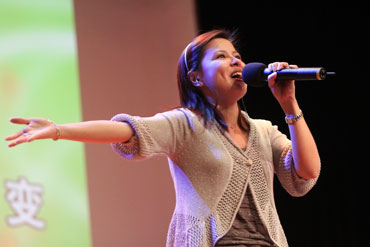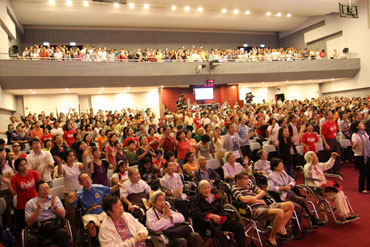 FCBC's Chinese Ministry serves our Chinese-speaking congregants. Our congregation includes locals and foreigners from China, Taiwan, Hong Kong, Indonesia and Malaysia.
Many think the Chinese church is solely for the elderly, yet we have broken these barriers by attracting the younger crowd to join us as well. Today, our service is youthful and energetic. It comprises of both elderly and young professionals who worship the Lord joyfully in one accord.
FCBC's Chinese Ministry started in 1993. The ministry has grown tremendously over the decades. From merely 120 members at Touch Centre Chapel, we eventually moved into the Auditorium.
Under the support of our Apostolic Overseer, Apostle Lawrence Khong, we currently have 1,600 members. Through our vibrant worship, anointed sermons, cell groups and discipleship, we are building a Chinese congregation that is committed to Christ.
We support, encourage and love one another, sharing our happiness and sorrows. We are united in one heart and mind as we fulfil the Great Commission that God has given to us together.
All glory to God!
---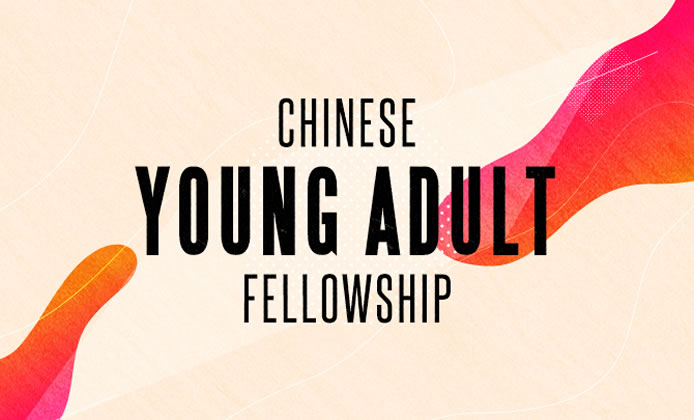 Our Chinese Young Adult Fellowship is held on the first Saturday of every month, from 2.30pm to 5pm at Touch Centre Chapel. It's a platform for Chinese-speaking young adults to interact and befriend one another. The monthly fellowship involves ice-breakers, worship, messages and testimonies. We welcome more people to join in so we can edify and encourage one another in a godly community.