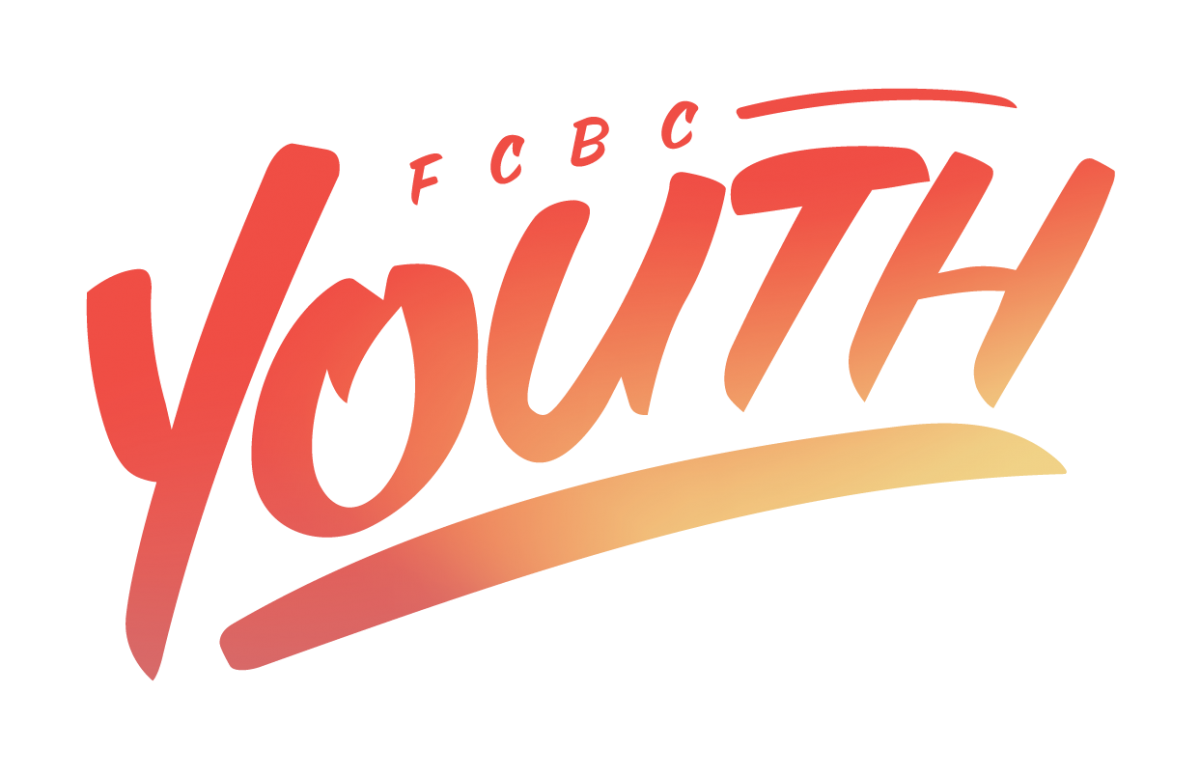 Saturdays at FCBC have never been the same since 2010. Every Saturday afternoon is when we have our exciting Youth Service. This is more than just a social gathering where we play games and sing songs. It's a time when we come together to worship God, go into His word, and get out there to rock this world for God. If you or a teenage friend would like to join us, check out all the information you'll need below.
TO PARENTS/GROWN UPS: If your children are in their teenage years (13-19), we would like to get to know you and your teens. Feel free to bring your teens down to our Youth Service, and hey, you could even join us at our service. We just want to make sure we're able to serve as many youths as possible. If you want to find out more, don't hesitate to contact us. Our contact information can be found at the bottom of this page.
Youth Service
Saturday 5pm at Touch Centre
2021 Calendar of Events
| | | | |
| --- | --- | --- | --- |
| Date | Event | Time | Venue |
| 28 May | Geographical Congregational Meeting (Secondary 3 West/Central) | 7.30pm-9.30pm | Online |
| 5, 11-12 June | Glow Up (Training & Development) | TBC | Online |
| 8 June | Polytechnic Prayer Coordinator Meeting | 8.30pm-10pm | Online |
---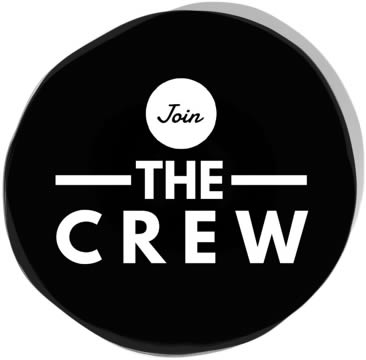 Calling all passionate and creative youths who want to make a difference in your generation! Complete this form and select your areas of interest.
Contact Us
Email: youth@fcbc.org.sg
Instagram: @fcbcyouthsg
YouTube: fcbcyouthsg