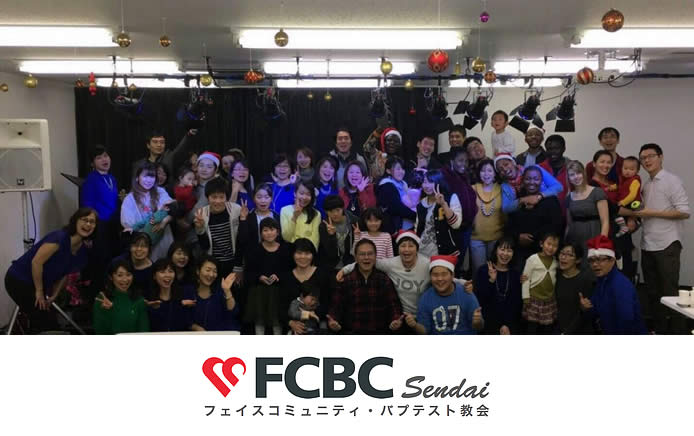 In 2014, FCBC birthed FCBC Sendai in the Miyagi prefecture of Japan through the effort of our very first Gideonite team, led by Pastors Caleb and Christina Chan. Through a weekly church service, festive evangelistic programmes, relief efforts to help the earthquake-stricken victims and more, FCBC Sendai reaches out to the multitudes in Japan as salt and light in the community.
"I sincerely believe that God's time for the Land of the Rising Sun has come, and it is starting from Sendai, Japan – where it too will Arise and Shine!" - Rev Dr Nina Khong, Senior Pastor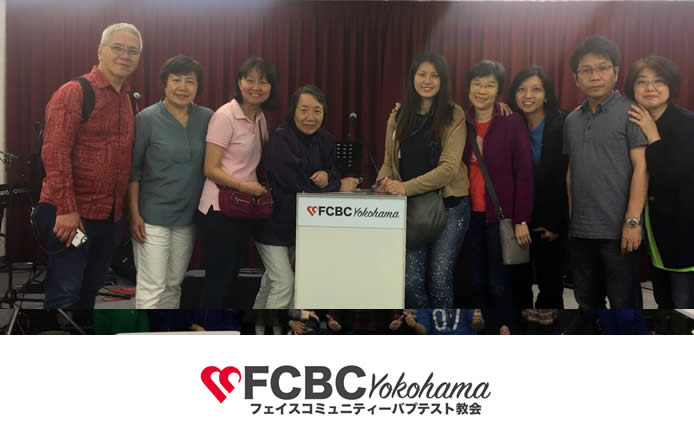 Pastor Caleb Chan and Christina Chan are from FCBC Singapore.Ten days after the March 11, 2011 North East Great Earthquake, Pastor Caleb came to Tohoku, Japan to serve in crisis relief mobilized more than 200 volunteers from FCBC Singapore to help in crisis relief. He and his wife now live in Sendai and has established FCBC Sendai. They continue to visit Kesennuma regularly to serve the people affected by the Tsunami. FCBC Yokohama started on April 16, 2017 with its first Easter Service and it is a testimony of GOD's promise that revival will come to Japan.