Our theme for this trip is "Hope". Hope is in Jesus. And Jesus is good.
Day 1
On the first day of our trip, our 5am flight from Singapore to Bali was cancelled at 1.40am. However, one of our members had already reached the airport, and he had to make his way home as the next available flight was at 3.50pm. With this flight cancellation, we would need to stay one night in Bali as there are only morning flights from Bali to Dili.
When we arrived at Bali, it was around 6pm in the evening. We were exhausted from the long day of travelling and looked forward to a good night rest. Upon arrival at the Bali hotel, we realised that we had booked the wrong date! Immediately, our cell leader tried to look for hotels with available rooms. It was the peak season for Bali during Hari Raya Puasa and the time was 9.30pm. We were thankful for the hotel staff's hospitality and helpfulness to help us look for another hotel to stay. Despite all the setbacks, the team stayed positive. No one complained. I sensed there was joy in our hearts in the midst of what was happening. One of our members, Yew Lee, commented that we shouldn't focus on the problems but on God, and that "my problem is God's problem". Well said. We rested on the first night. Thank you, Jesus.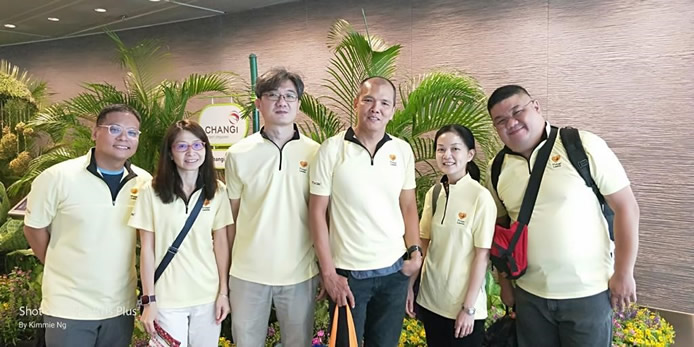 Group photo at Changi Airport
Day 2
We reached Bali airport early the next morning to have breakfast and fellowship. When it was time to board the plane, Kelvin's luggage was withheld as he had a power bank inside. Kelvin and Yew Lee ran with all their might to retrieve the luggage and remove the power bank, but it was too late for his luggage to be loaded back onto the plane, hence we left for Dili without Kelvin's luggage. In this episode, we saw the faithfulness of Kelvin's wife, Chai Wen, who waited for him to run back to the gate. As we were the last to board the plane, we were thankful we made it in time. When we reached Dili, with the help of Pastor Catherine and Ai Kit, we made arrangements with airport personnel to collect Kelvin's luggage the next day. For the rest of the day, everything went well. We stocked up on supplies for Viqueque and proceeded to have dinner. Our day ended with us practising our tetum songs and worshipping God.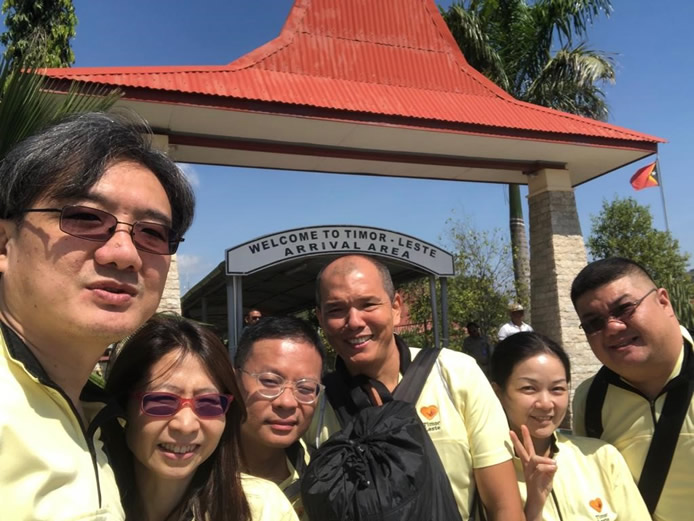 Arrival at Dili Airport
Day 3
The journey from Dili to Viqueque has always been exciting and bumpy. But, this time we had additional company: Pastor Catherine's 'sanctified' fridge. With whatever strings, strength and skill we had, we fastened the fridge onto the pick-up. The driver had to drive and at the same time, keep a lookout for the fridge. Midway through the journey, we stopped by a shop and bought a 20m long nylon string for USD10. Looking back, it was money well spent as the fridge arrived at Viqueque safe and sound and is working fine. We went for a quick lunch and met the youth leaders to brief them on the games we were going to play the next day.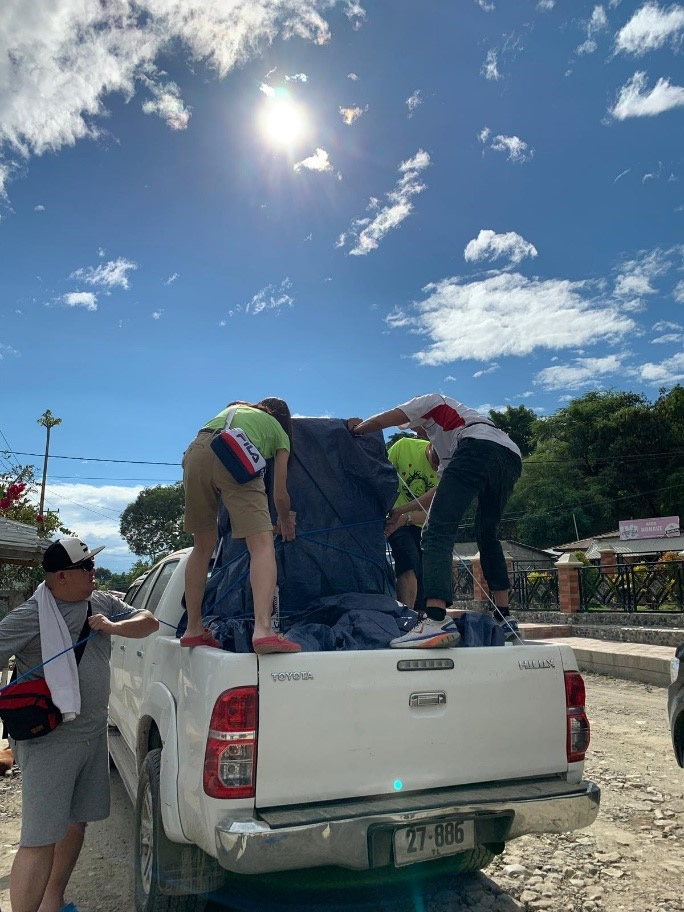 Delivery service from Dili to Viqueque? No problem!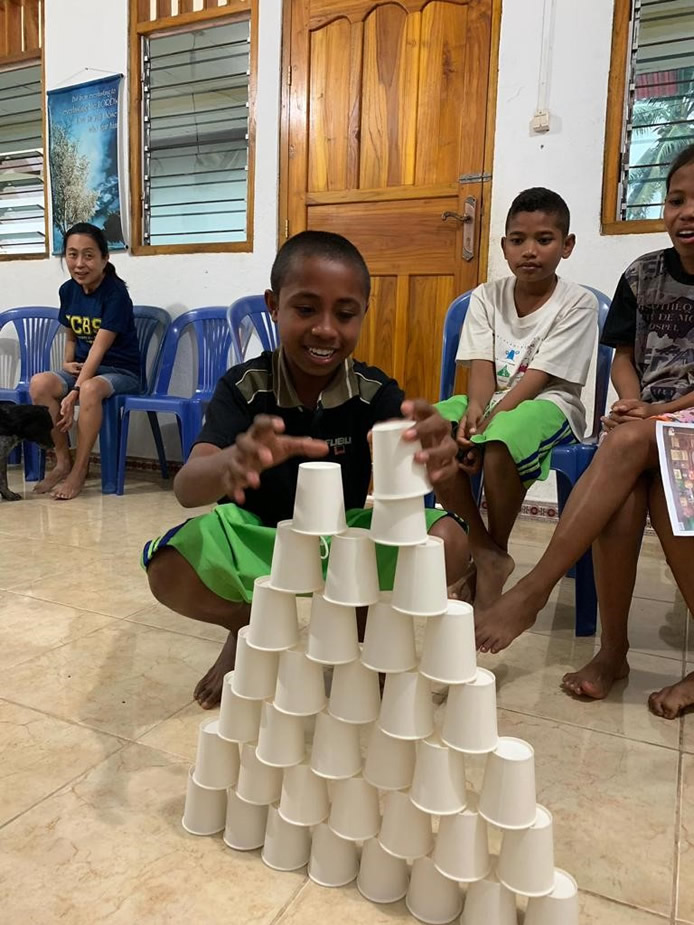 Running through games with youth leaders at Dream Centre
Day 4
In the morning, we went to one of the villages, Bibileo, to run Sports Day at the school. In the afternoon, we ran a youth outreach programme around Dream Centre. It was lots of fun, and our activities attracted the attention of some local kids, who came to watch us play and some even participated in the activities.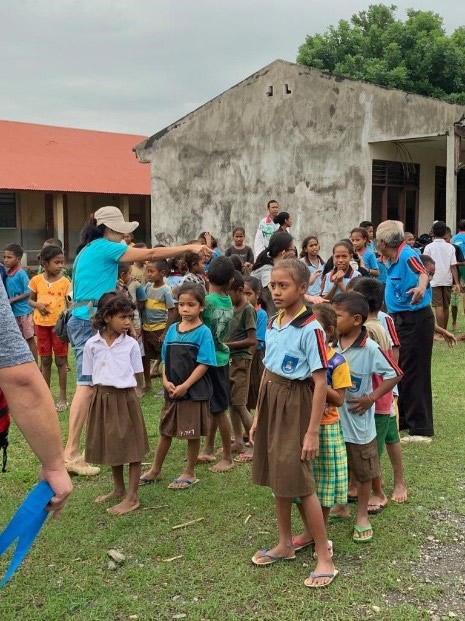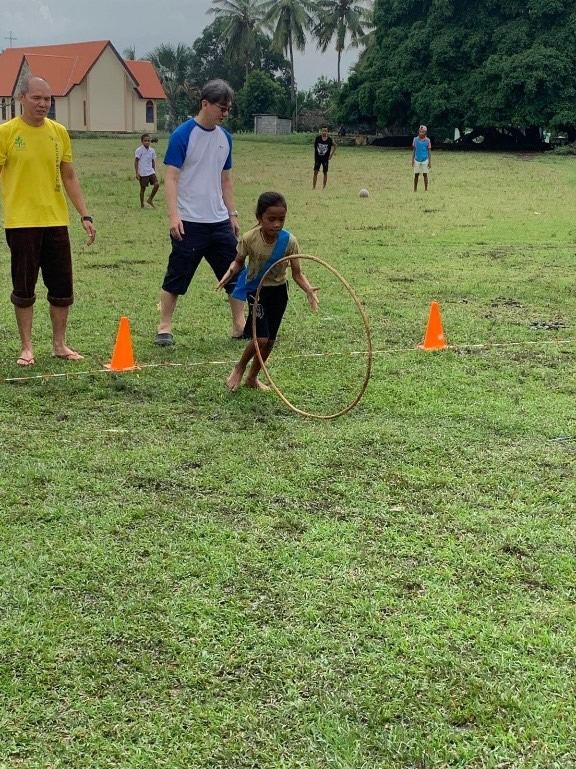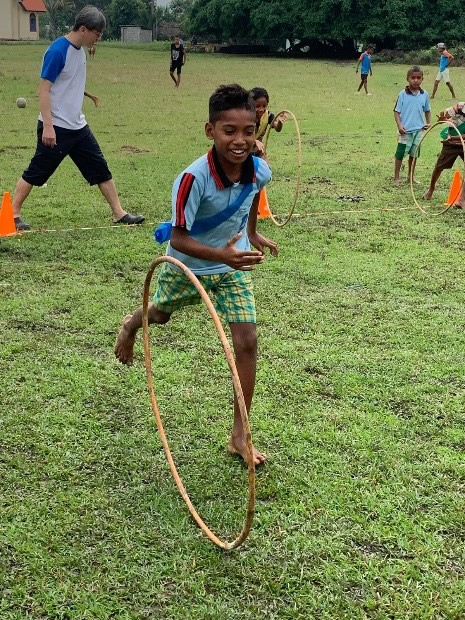 Sports Day at Bibileo

Singing songs with the children after Sports Day under the famous big tree at Bibileo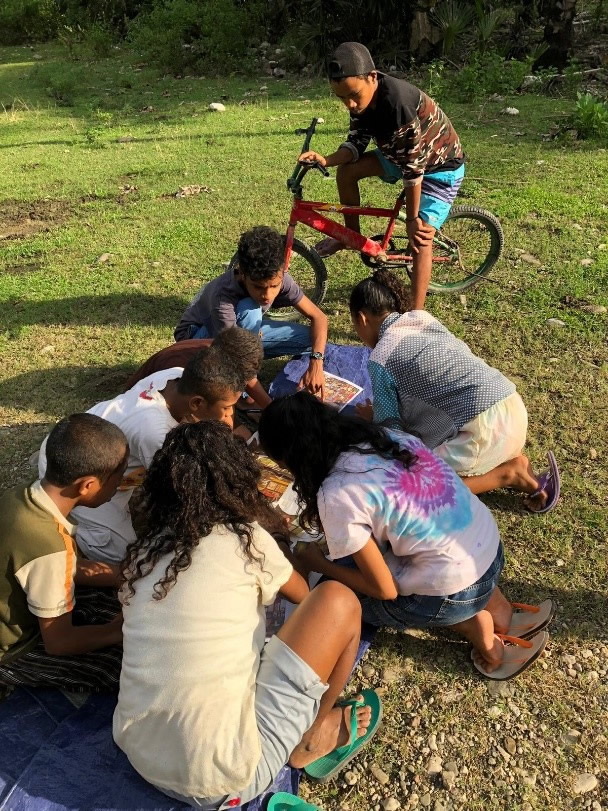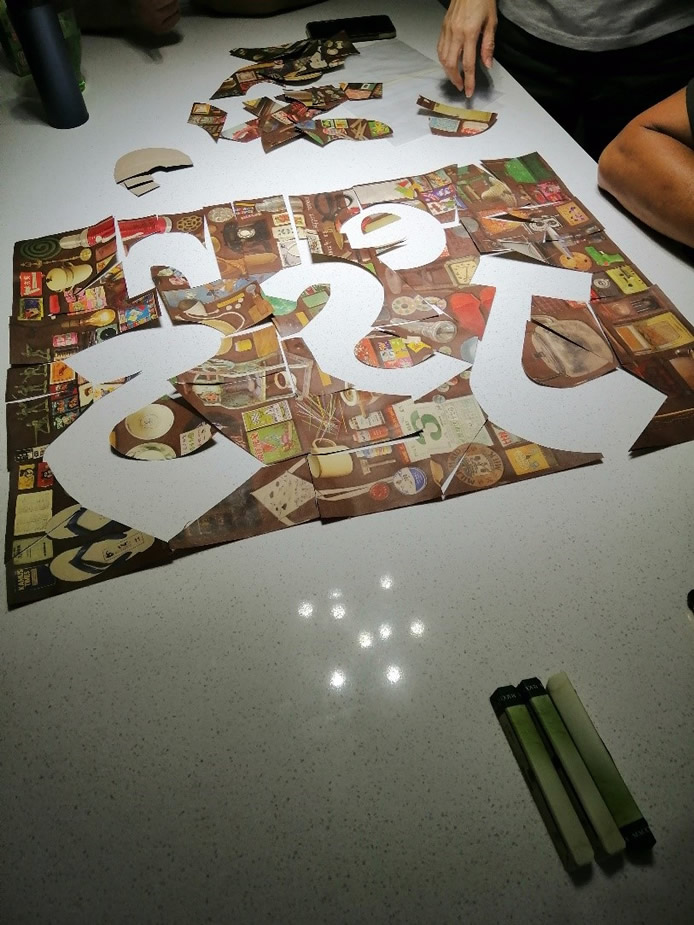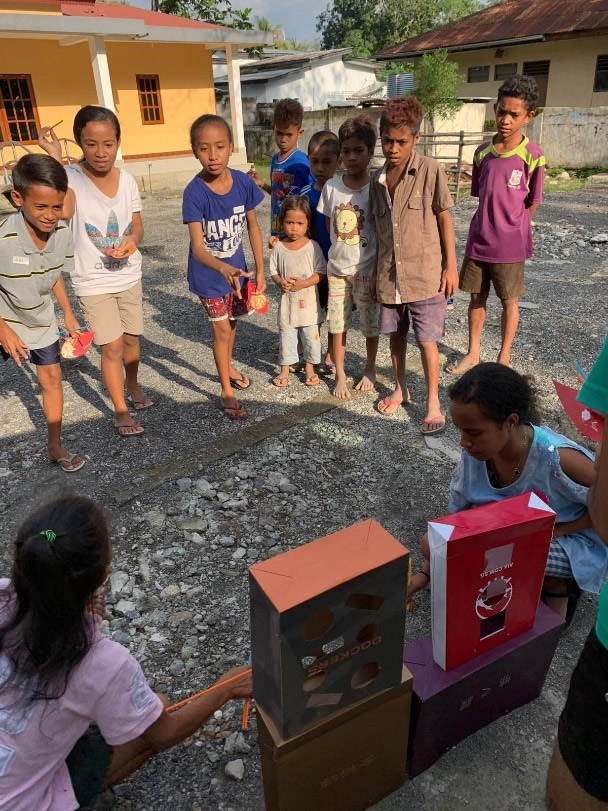 Station games for youth outreach programme
Day 5
We conducted Sunday School for the children with ice breakers, and taught children songs such as "Shalom Shalom" and "He's got the whole world in His hand". We shared about God's creation in six days to tie in how the children are all special in His sight, and wonderfully and fearfully created. We finished off the lesson with some craft work for the children. In the afternoon, we ran a children outreach programme at Faith Children Club, followed by a mini Sports Day at Dream Centre.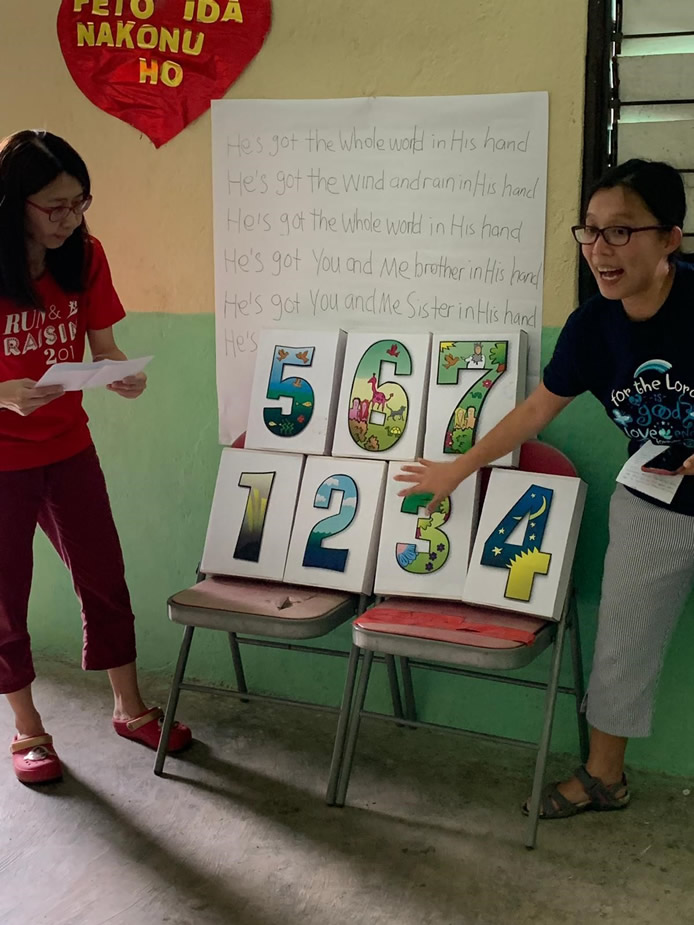 Sunday School: Teaching God's creation in six days and teaching the children to sing "He's got the whole world in His hand"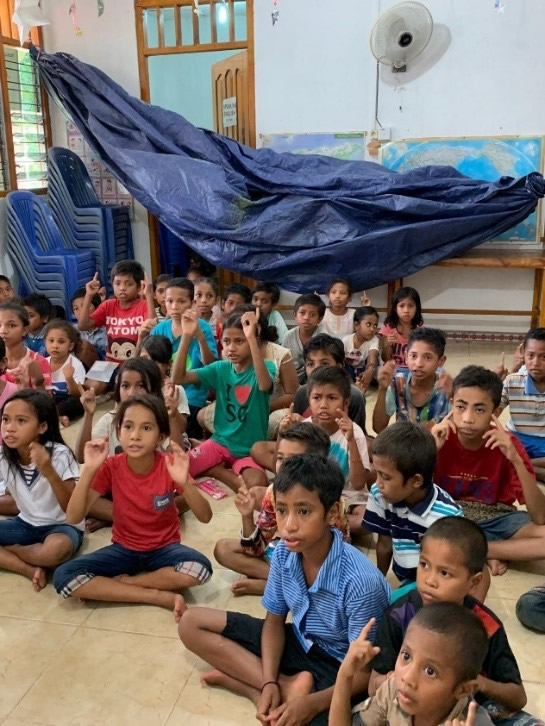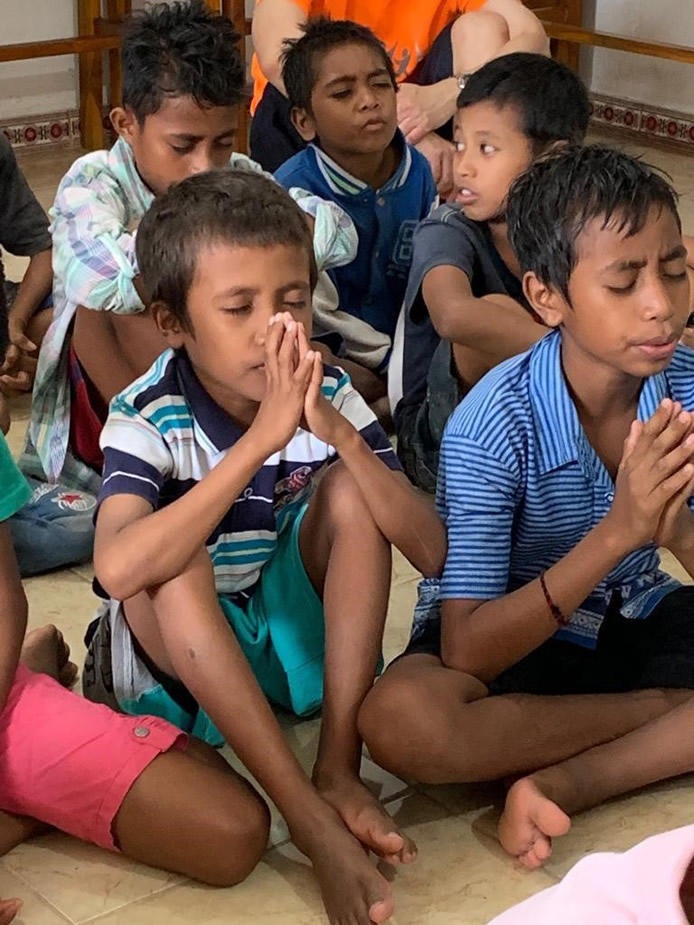 Children outreach programme at Dream Centre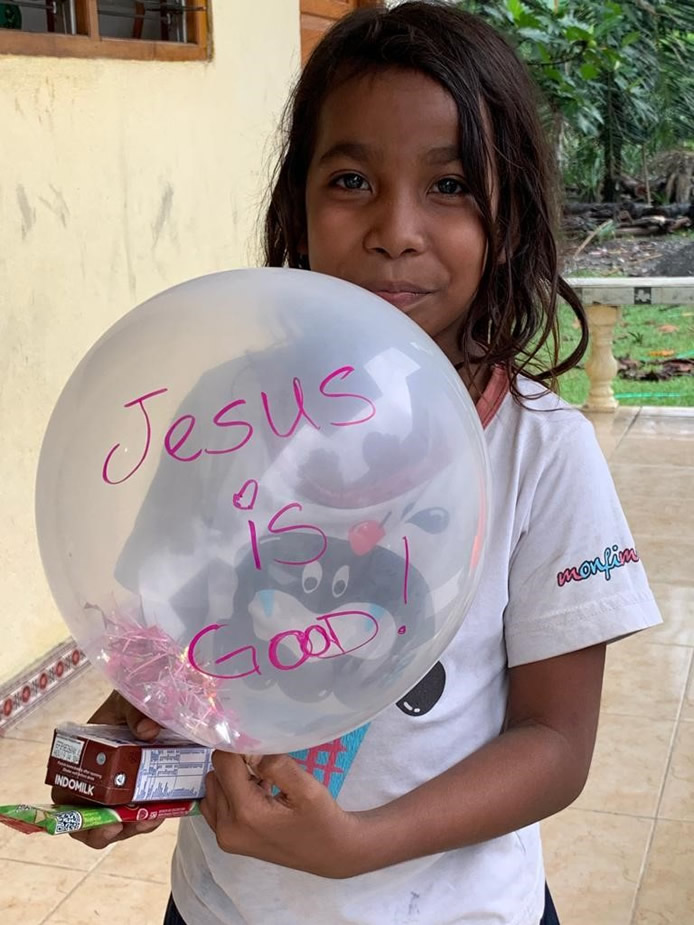 Children brought balloons home
Day 6
After travelling for six hours, Pastor Catherine ordered a sumptuous dinner for us to celebrate the completion of our work in Viqueque. Thank you Pastor. We also got to fellowship and practise English with two local girls who were currently staying at Faith House, sponsored by FCBC.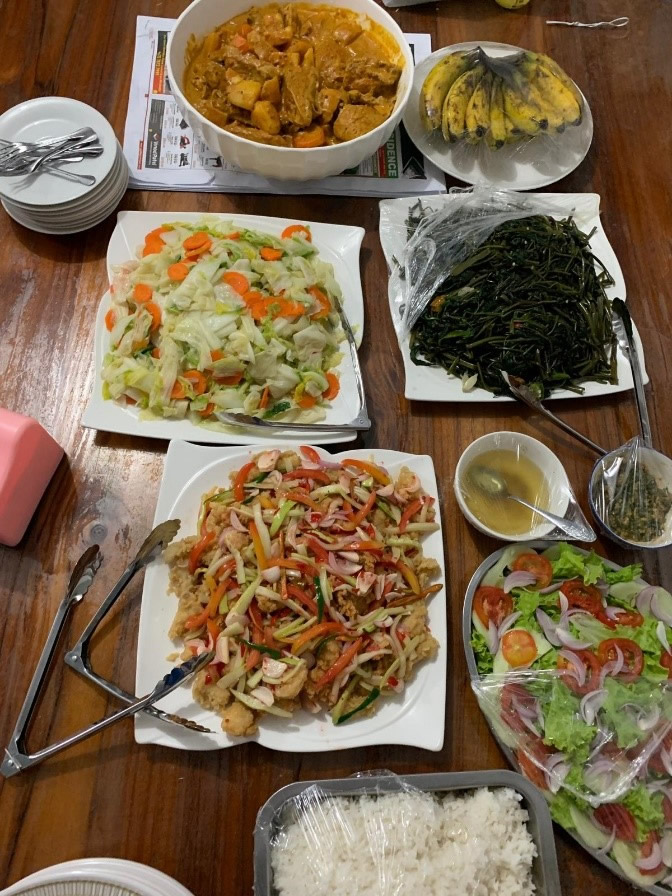 Day 7
It was our team's first time conducting Sports Day at a school in Dili, and we definitely had loads of fun! After that, we were rewarded with good desserts. In the afternoon, we went on a prayer drive around Dili, praying for the government ministries, universities and the next generation of this nation.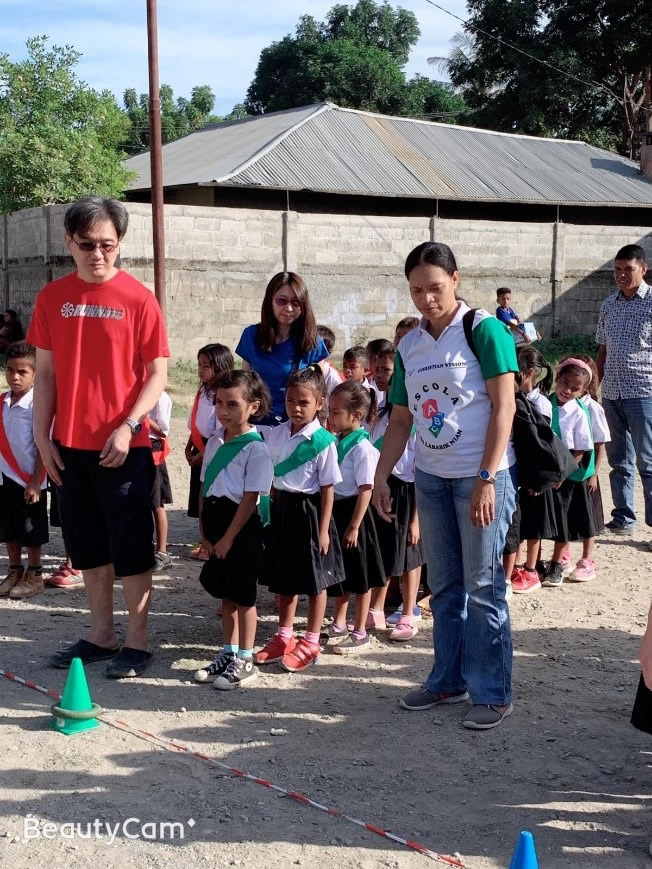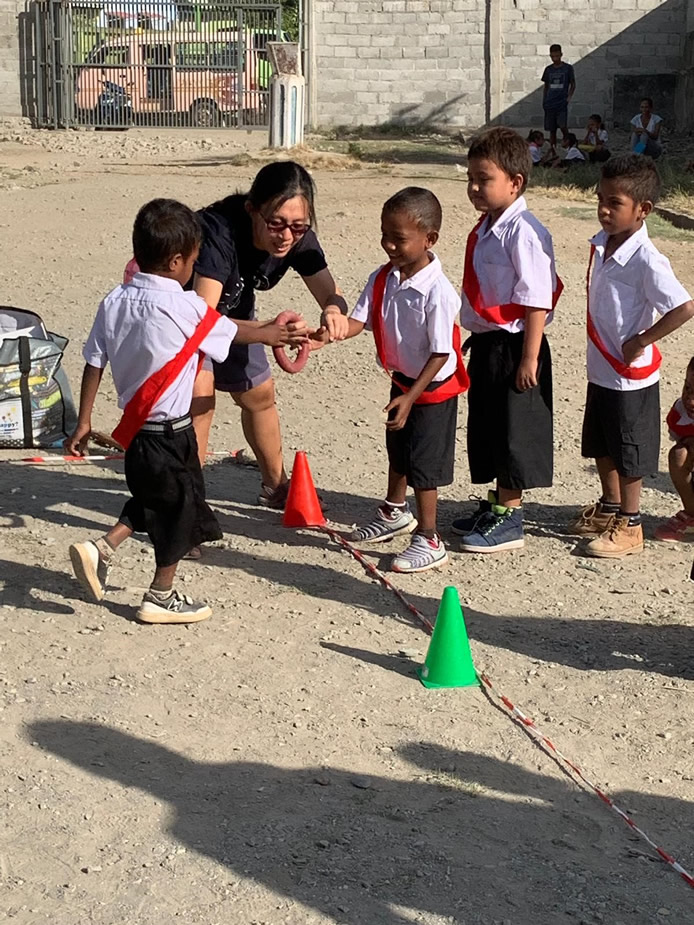 Sports Day in Dili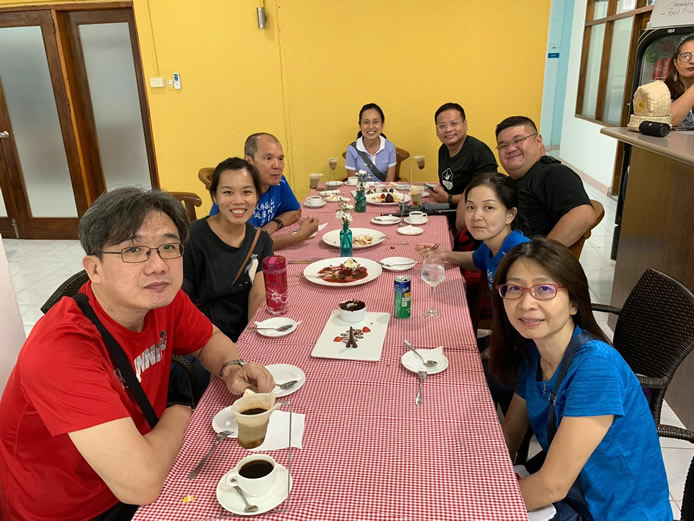 Desserts at Pro Emma (a social enterprise that empowers women)
Day 8
We did some last-minute shopping at the local markets before catching our homebound flight. But, that was not the end – our soursops were confiscated at Bali airport. Nevertheless, God is good as we arrived home safely. We ended our trip to Timor Leste with fruitfulness in our hearts and for the team who stayed focused on the hope in Jesus.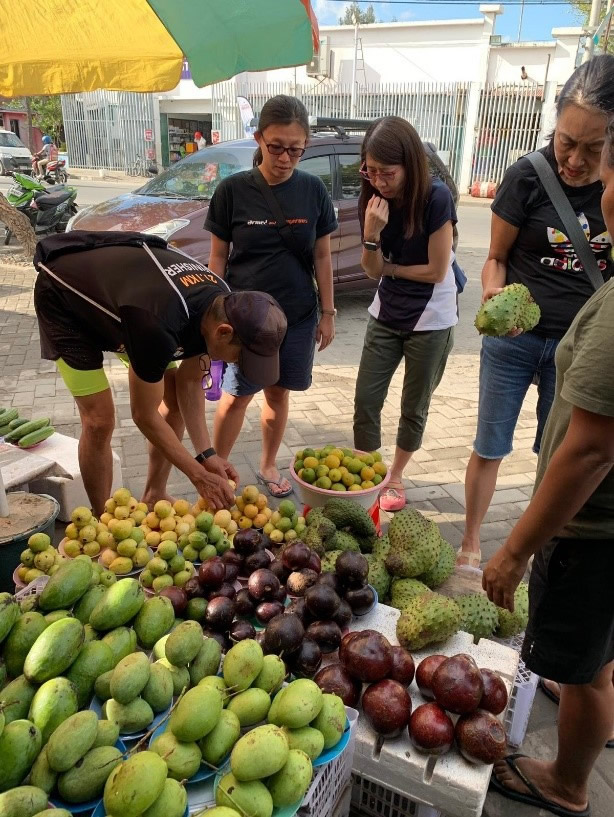 Buying fruits at the market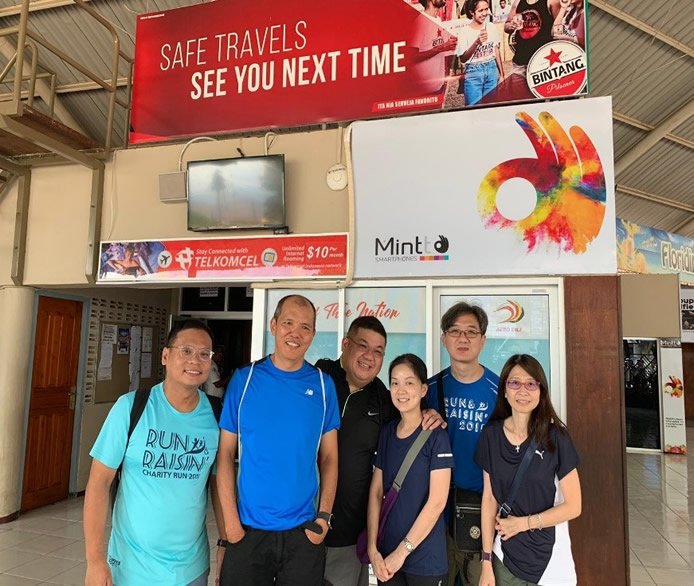 At Dili airport before we went in to catch our flight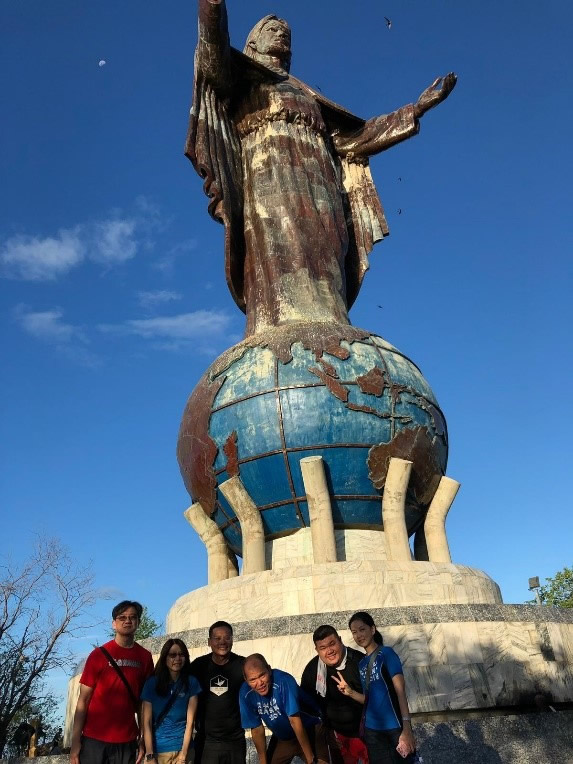 Come meet Jesus
Reflections
"孩子般的单纯敬拜,以及在处理事物要拿捏得准。" - Yew Lee
"My learning for this trip is to look out for what God is doing among us. In each programme, we spent countless hours in preparation. Did we manage to bring the story of God's goodness to the children so that they can bring the goodness of God home? Did we manage to deliver the message that God is good? I am not sure. But God reminded me of moments during the programme where I sensed the presence of God filling the room. I learned one thing. We do our best and leave the rest to God. Who knows? When we see the children again, they might be serving God zealously in Viqueque. I am thankful to be part of this team to bring a smile to the children." - Syh Leong
"I want to thank the Lord Jesus for allowing me to experience and overcome many things. First, I praise God that my luggage issue was resolved and returned to me in Viqueque. Second, I enjoyed the food at Viqueque, especially the Maggi noodles for breakfast. Third, the time with the children in the village was meaningful. I feel that the teaching and guidance from Pastor Catherine have benefitted the children, and the seeds planted will in time harvest great leaders in Timor. Fourth, I felt disappointed about how the country's government is treating the nation. The people needs a great deal of help and care, and a lot of systems need to be put in place for Timor. But I believe God will continue to do great miracles in this nation. Lastly, I am thankful for the work of the missionaries in Timor. It is really not easy. My prayer is God will continue to bless and protect our staff and pastor serving in Timor, giving them good health and strength to continue the good work of Jesus there." - Wei Kong
"Coming for this trip was not easy, knowing the challenges that lay ahead. But, this trip was definitely a fulfilling one. I was at the jigsaw station during the youth outreach programme. The station attracted a few neighbourhood youth. Though they refused to follow us back to Dream Centre after the game, I believe they know of our work there. In this trip, I recognised a few youth and children whom I got acquainted with during my previous trip. I firmly believe that it's by faithfully returning to visit Timor can we establish friendship with the children." - Muliana
"在这趟行程里,我学习到凡是都不能草草了事,要尽全力去做。" - Cai Wen