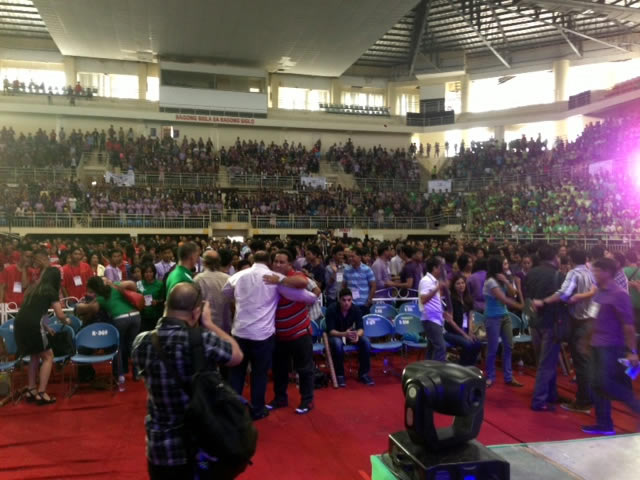 The first-ever G12 Regional Conference in Palawan, Philippines was held in May 2013 at Puerto Princesa City Coliseum. Aptly named by its mayor as "Puerto Princesa", which translates to "The City of the Living God", Palawan is an island, many times larger than Singapore, but with only one million inhabitants. Famous for its sun, sand and sea, Palawan is gaining interest as a tourist attraction amongst Europeans and Americans. From operating only four domestic flights a day, they are now receiving 24 flights daily. This turnabout happened less than two years ago, and the pastors have attributed it to the spiritual revival of the city.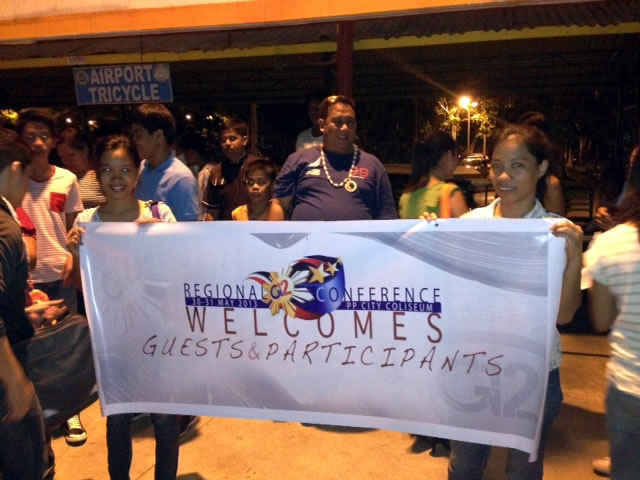 The G12 Regional Conference in Palawan, Philippines was made possible thanks to three key churches. They are Life Church, Jesus Touch Fellowship and Puerto Princesa Community Church. Since embracing the G12 Vision, these three churches have experienced tremendous growth, and they are deeply grateful to Bishop Oriel M. Ballano of Doulos for Christ World Harvest Ministry for introducing them to the G12 Vision.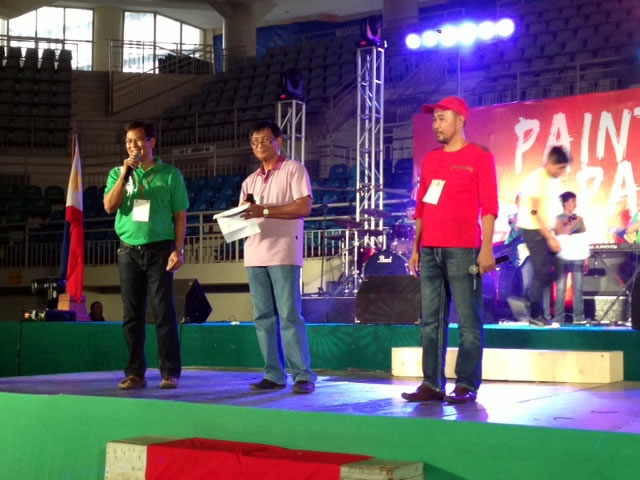 Bishop Oriel is very respected and recognised as the guru on all matters pertaining to G12 amongst the Christian community in the Philippines. So much so that even senior bishops look to him for advice in growing and strengthening their acceptance of the G12 Vision.  
The conference was packed with more than 5000 delegates, with speakers such as Pastor Richard Witmer of Generations Church in USA to minister. Most of the national G12 leaders were also present to share and equip the pastors and leaders.
With that, there are now more than four regional conferences a year in the Philippines, with Palawan being the latest addition. Ambitious plans are in motion to spread the G12 Vision to every corner of the Philippines!
The inaugural G12 Regional Conference in Palawan, Philippines was indeed a huge success. Many were blessed!