| | |
| --- | --- |
| | by Angela Keh |
---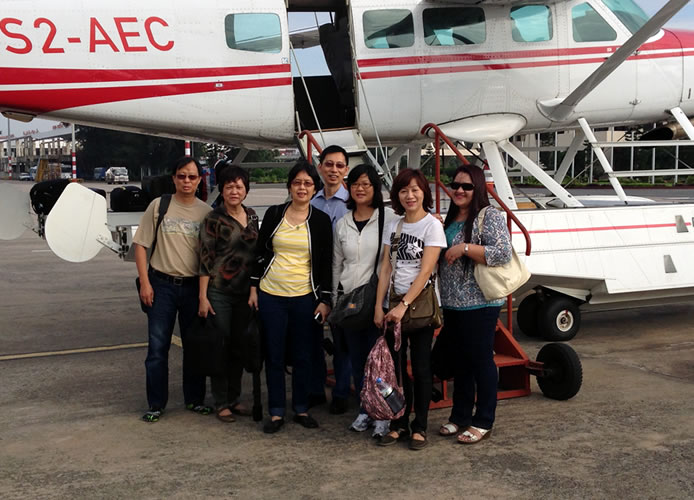 Bangladesh was never a nation that God placed in my heart. I went along on this mission trip simply as I wanted to bless a nation before the year came to an end.  That was the prophetic thanksgiving I was given at beginning of the year when we were told by our cell leader to list as many things we could thank God for. So here it was – Bangladesh.
Culturally, it was not that shocking for me to see the state of Bangladesh as I had been to India before. The sharing from my leader, Clement Lim, of his previous experience serving in Bangladesh did not stop me from going either. I knew I would be leaving my comfort zone to experience what it was like in a third-world country where poverty still ruled. I was fully prepared.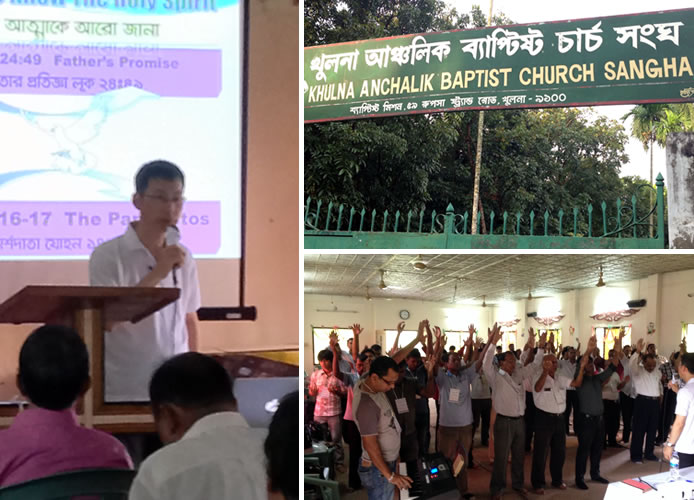 I thank God for giving me an experience that I will never forget. I had a great team led by Pastors Richard and Jenny Ong whose interpersonal skills were great. We shared jokes and stories and had fun times together. I also met two other women from other teams whom I did not know and it was such a joy to share my life with them. The eight days that I spent with all my teammates gave me a deeper understanding of their personality and character which helped me appreciate them better. I was especially blessed by the testimony given by one of the women who went along, Man Lai Ling, during the teaching of the joy of forgiveness. She was indeed following the footsteps of Jesus.
I also saw the unity of our team especially in the logistics and planning and also during prayers when we came together to intercede for the encounter. I experienced the joy of serving Him as the people received the words being released and that were prayed for.
One thing I learnt through this trip was the power of prayer. I always felt that prayer was very tedious and never prayed much before. But this trip taught me to pray intensely as we had to double up as intercessors for the men and women encounters that were running concurrently. The amount of words that the Lord downloaded to us during prayer was just incredible. People were set free based on the visions and words that were released. I learnet that when we are ready to give, we will also receive. Seeing them being healed and set free gave me a sense of joy.
Even though I was targetted by the evil one at the end of the trip with tiredness, lethargy and vomiting, effectively dampening my spirit, I was not discouraged. Seeing the work the Lord was doing in the lives of the believers in Bangladesh strengthened my spirit to persevere in my battle with the evil one. Satan can use the weakness of men and circumstances to distract and discourage us, but God can use the same circumstances to heal our discouraged soul and put a new spirit in us – a conquering and victorious spirit!
My encouragement to others is to avail themselves for God's work and as they refresh others, they will be refreshed too. I always wanted to bless the nation and by having gone though it, I am ready to bless other nations!