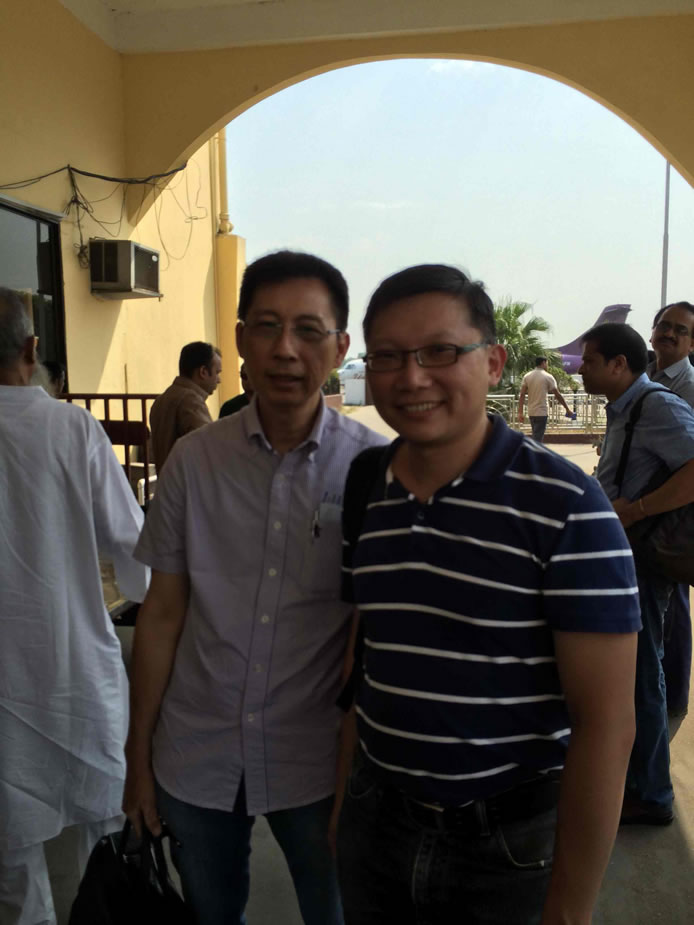 by Lai Yun Chong

This was my first mission trip since I accepted Christ 14 years ago. It was also my first trip to Bangladesh and first experience teaching an Encounter. Before this trip, I did not even know where Bangladesh was on the map. So why did I volunteer?
It all started when Pastor Richard and Jenny shared the miracles God is doing in Bangladesh after their last trip in February 2013. A man was healed and was able to walk again; a barren woman conceived after prayer. Their stories wowed me because it is evident that God is a living God and He can perform miracles through normal people and simple prayers. Initially, I was not certain if I could go because it would require taking leave from work. Despite my heavy workload and manpower shortage, I applied for leave in faith and miraculously it was approved.
I did not have any expectations for this trip. I simply wanted to witness God's work. But several weeks before the trip, anxiety built up within me because I was asked to teach one lesson in Encounter, accompanied with the fear of taking a domestic flight from Dhaka to Khulna. I almost wanted to withdraw from the trip but out of obedience I did not.
The day of departure finally came. We had a smooth flight to Dhaka. Upon stepping out of Dhaka's airport, we were greeted by intense heat - the temperature was higher than Singapore and it was already 11.00pm at night. We got to the hotel by taxi and checked in quickly to get some rest before leaving early the next morning to catch the domestic flight to Jessore.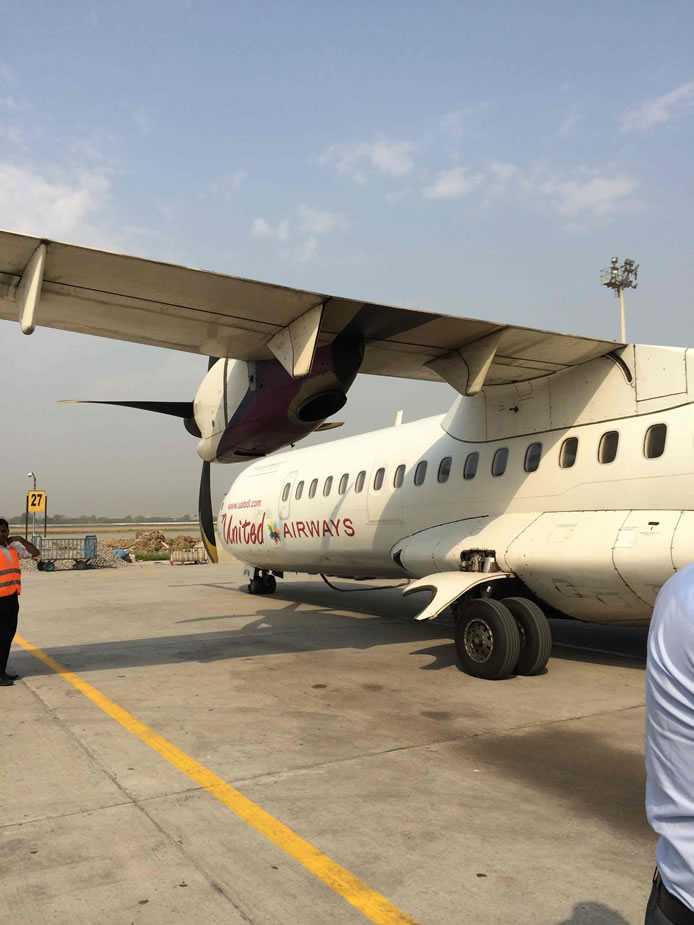 The next morning, before heading to the airport, we met with Pastor Binoy, a native pastor from Dhaka. The plane we were taking turned out to be a propeller plane. I was feeling worried about the flight because I have fear of turbulences, but it turned out to be an extremely smooth flight. In fact, one of the best flights I have taken in my life. Thank God!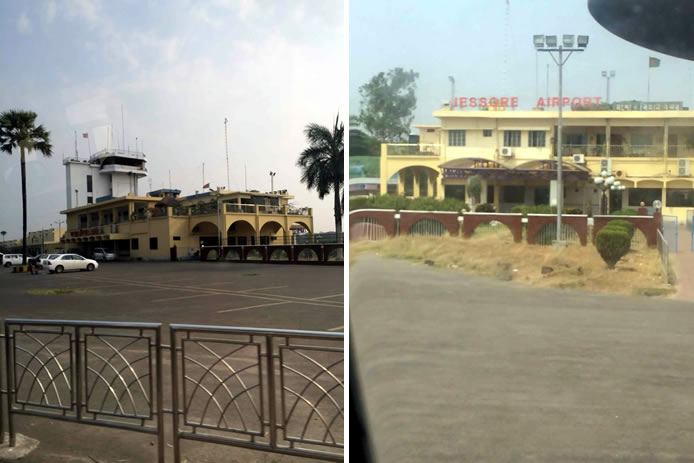 Upon reaching Jessore, we disembarked from the plane and scrambled to collect our luggages, which were carted to the airport as they did not have a conveyor belt. We then boarded a minivan that brought us to Khulna. The journey turned out to be shorter than expected. We made it to the hotel in Khulna and enjoyed our first lunch in Bangladesh. It was also my first experience of the local culture. We had a short rest before setting out for Shalom AG Church, the venue of the Encounter. We found that the site was still in the midst of preparation and clean up, which Pastor Jonathan of the host church promised to accomplish for Encounter the next day.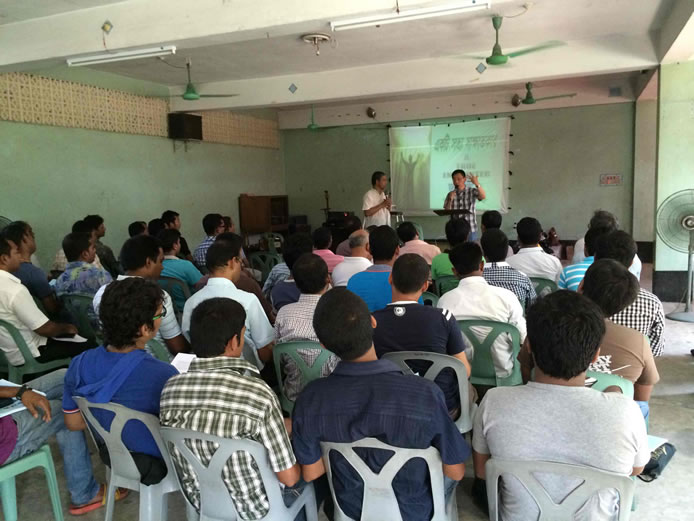 The day went by quickly. Pastor Richard started with the first lesson and I was next up. Despite being prepared for my lesson on repentance, I still felt inadequate and unconfident. I went ahead in faith as I was convicted by the Holy Spirit to speak passionately on God's love for us and His desire for us to repent so that we can be restored to His purpose for our lives. Even as I spoke, I was touched by the words that were released. By the end of my lesson, I was exhausted. I realised that Encounter is not just about teaching or imparting knowledge, but helping and guiding the participants to have a personal encounter with God. For the remaining time, I assumed a supporting role and learnt from the other lessons taught by Pastor Richard. The weather was very hot and we were perspired but I still enjoyed it because I could sense the presence of God. During ministry time, I was asked to anoint the participants with oil. Even as I prayed over them, the Holy Spirit overwhelmed me such that tears started rolling down my eyes uncontrollably.

On the second day of Encounter, I was greatly ministered by Pastor Richard's teachings. I was reminded that I had neglected my wife due to work and was also convicted to forgive certain people who had hurt me in recent months. At the end of Encounter, I not only received a refreshed spirit and better understanding of the G12 Vision but also experienced the power of a true encounter with God. At the end of Encounter, many participants stepped up to share their testimonies as like me, they were greatly blessed over the two days.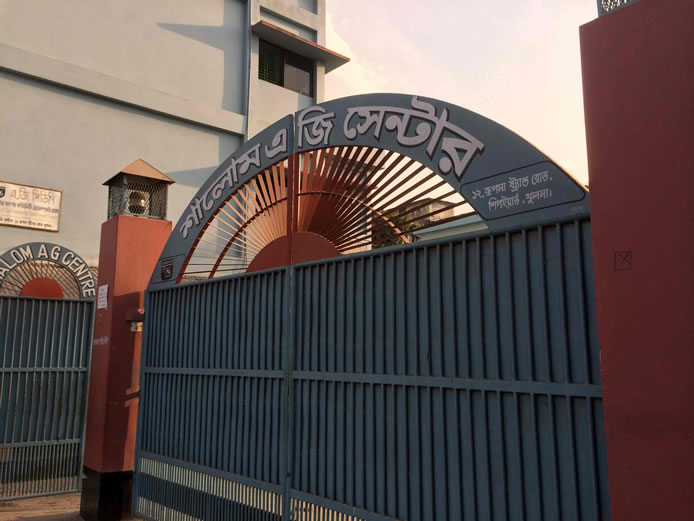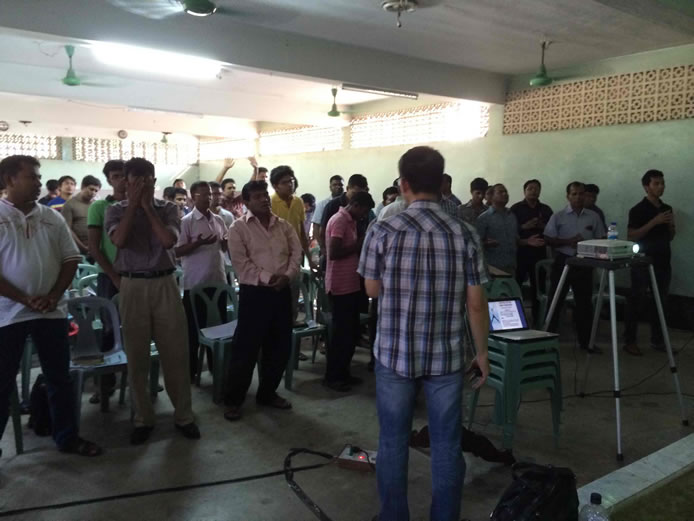 The next day was a Sunday and we attended service at Shalom AG Church, where Pastor Richard preached on faith and the G12 Vision. Though we did not understand their language, the tunes of their worship songs were familiar and we were able to join in. That ended our last day in Bangladesh.
The whole of Monday was spent traveling back to Singapore. Prior to our departure, we met with Pastor Binoy again to share some of our resources used during harvest events like Christmas and Good Friday. I recognised how privileged we were in FCBC – blessed with good resources and structure that are not provided in other churches. The time spent in Bangladesh felt like a blast from the past for me. It taught me to be appreciative of what I have, my family, my pastors and others. I am very glad I went in obedience.