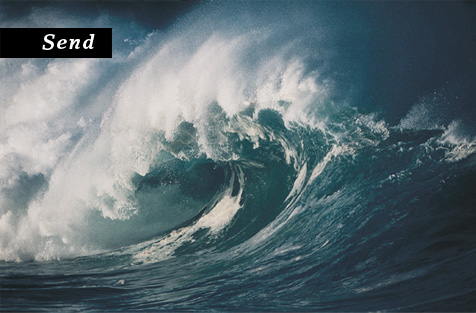 In this part of the G12 strategy, the Christian leads his own open cell, is part of a G12 group and works towards developing his own G12 group (made up of leaders whom he will mentor).
In G12 we believe the most effective way of multiplication is done through the cells thereby allowing each leader to reach his spiritual potential. The cells fulfil Jesus' statement;
"For where two or three come together in my name, there am I with them" (Matthew 18:20)
Within the cells, members will model after their leader to evangelise, edify and form godly character and values. A new believer joins the open cell and goes through the stages of Win, Consolidate and Disciple till he is ready to lead his own open cell (Send stage). Once he catches the Vision, he is invited to join a G12 group.
G12 group
The G12 group is a leadership development group. It is made up of people who are currently leading cells. Up to 12 of these leaders are grouped together and mentored by a G12 leader. In turn, each of these will be helped to disciple their own group of 12. G12 meetings emphasize mentoring.
Open cells
The main emphasis of the open cell is evangelism. It is made up of a leader and several members who are committed to meeting on a weekly basis to evangelise, edify, and form godly character and values.