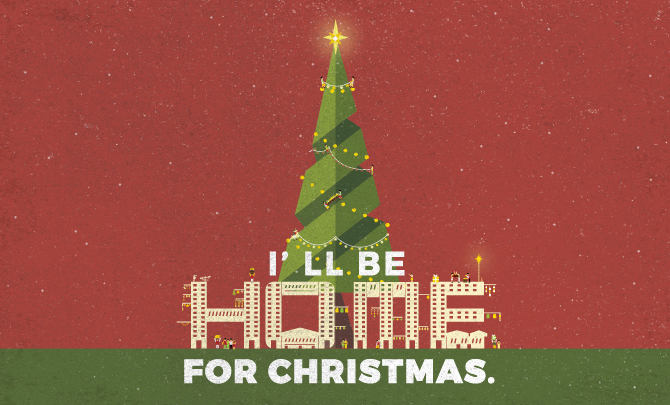 During Christmas, we at FCBC love to throw IBHFC parties where we invite our friends and family to come and experience Christmas together with us. If you don't know, IBHFC stands for "I'll Be Home For Christmas". The reason we've called it IBHFC all these years is because we find that more and more people tend to spend Christmas away from home. They'd either travel, or they'd be out celebrating elsewhere. With IBHFC, our aim is to have a home-based Christmas gathering for our friends where they can feel the warmth of family and friends coming together.
The theme for FCBC's Christmas season this year is "What's So Merry About Christmas?" As we can see through stories such as "Scrooge" and "The Grinch", Christmas isn't always a season that's very merry for everyone. But for us as Christians, we're using this season to celebrate Christ and that's why we can be merry. So, let's show our friends what it means to be merry and have fun at our IBHFC parties!
We've prepared a manual and other resources that you can download below. We hope that it will prove useful in helping you plan your IBHFC party for this year.